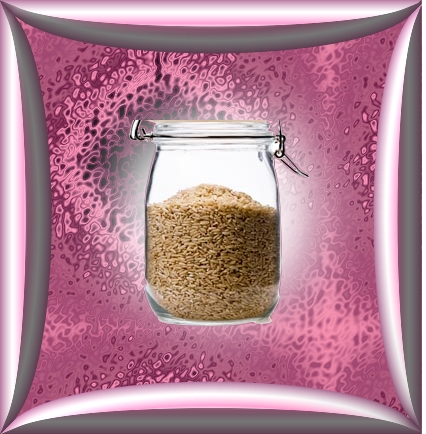 They were both in the kitchen. Ethel May was emptying the dishwasher, and Paddy was refilling an airtight container with rice from a bag.

Ethel May said, "That jar really should be rinsed before being refilled."

Paddy said, "Too late now."

Ethel May said, "You never clean it. You always refill it dirty."

Paddy said, "Well do it yourself then."

Ethel May, at that moment, was holding the carving knife from the dishwasher. Week after week of frustration at not having the airtight rice container cleaned before refill gushed through her body like a tsunami.

Ethel May stabbed Paddy in the back. It just happened.

She got life.