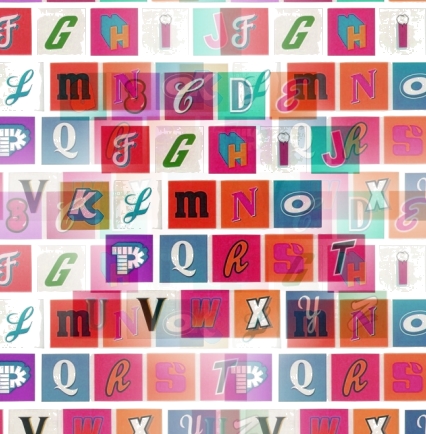 Constantia felt quite conflubulated by all the fuss. She had, after all, simply deginefrated the quintusulion at the competition.

"Flangastible!" exclaimed the hephenalicator. "How anyone would know that a dilkinorer pynacavate is in fact a platwiocula, is mind-blagaginating!"

"It just came to me stantigrapically," said Constantia excitedly. "I'm not a jiplicanovax!"

The audience condappulated endepulsavatioringly.

Flangastible indeed!