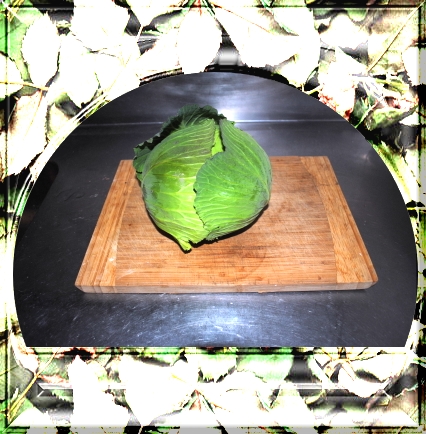 Seven year old Anthony had grown radishes in his garden, but never anything else. But this year he had planted some cabbages. Their time came.

His mother was cooking a roast: roast beef, roast potatoes, roast carrots.

"Anthony, why don't you pop out to your garden and get a cabbage to go with dinner?"

Oh, the excitement! That evening, during the meal, Anthony was able to proclaim: Everything, just everything, except for the beef, potatoes and carrots, he had grown in his garden.