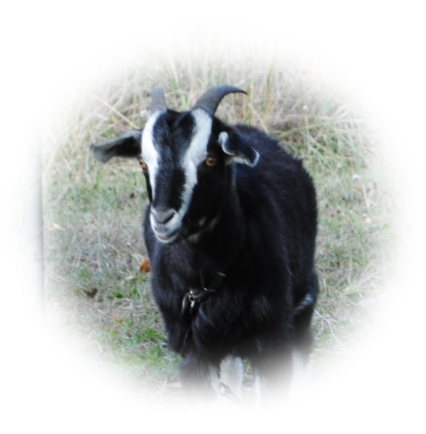 Some stories are true?

Bruce had a little goat. He loved his little goat. The little goat didn't like the rain, so it had a little house.

It was just on the point of darkness. It began to rain. Bruce rushed outside to make sure that the little goat was safe and dry.

Bruce slipped and broke his ankle and leg. He has been lying in a hospital all week. He still has another six weeks to go.

The little goat is fine.

Does anyone have any good goat recipes? Just KIDding.