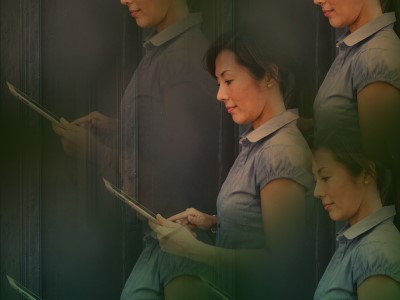 Glenda worked for a prestigious law firm, but today she was in a foul mood. She would nearly always begin work in the early hours, and often stayed late. And, of course, the pay was good. It's no fun being a solo parent if you're a solo parent.

Because of her flexibility she worked in all branches of the large law firm – moving, in a day, from one legal department to another. In fact, her expertise was so recognized throughout the establishment that she was known as "Madam Indispensable".

So it was a bit of a shock when she arrived at work one morning to be told that her services were no longer required. They had hired a professional company and they would be doing the cleaning from now on.