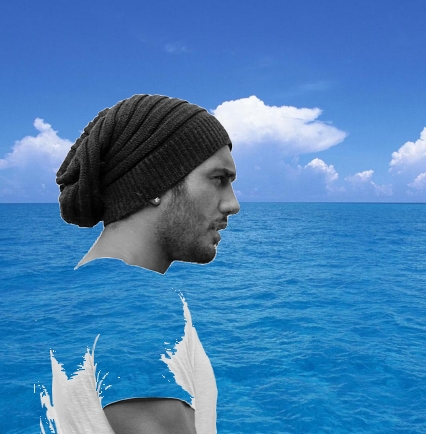 Keith had to catch the ferry. He hadn't seen his girlfriend for three days. The ferry crossed from one island to another thrice daily. This time there was a huge line.

No more tickets. All booked out. Come back in the morning. Should have booked earlier. Go away.

The line disintegrated. People grumbled.

Keith pulled a beanie hard down over his ears. He hunched his back and looked forlorn. He went to the ticket office.

"Chemotherapy," he lied, pointing to his head. They gave him a ticket.

The boat sank.