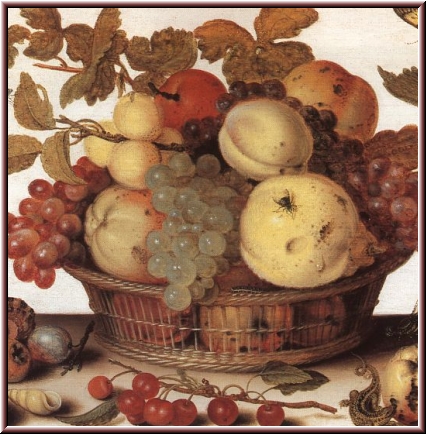 Stand on the golden sands and hear the sound of tropical waves crashing on the shore. The scent of pineapple, with guava and mango, wafts across the beach. A hint of sea-salt drifts lazily.





Blackberries, boysenberries, and blueberries fill the air and mix with the song of the lark. It is exotic yet homely. Warmth and comfort join the healthful zest of lemon and kiwifruit.





Celery and fennel add to the delight of summer. Eastern herbs and spices pleasure the fecundity of garden joy. Join the season of delight with touches of rosemary and whiffs of thyme.





Alexandra stood forlornly in the supermarket aisle. She'd read the labels, but simply couldn't decide which wine to get.