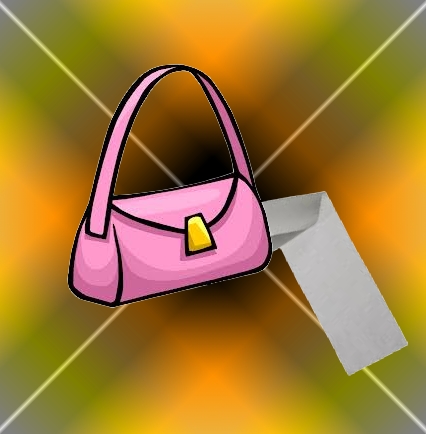 Nina was determined not to let anyone know that she had taken the roll of toilet paper from the parish hall's bathroom.

She had used the facility during an after-the-Sunday-Service cup of tea. Before she knew it, she had popped the roll into her handbag, and thought "that'll save an extra trip into town for a few days just to buy a roll of toilet paper".

And now she was enjoying a cup of tea and chatting to the vicar about propagating carnations.

"Excuse me, vicar," said Roseanne appearing from nowhere. "There doesn't seem to be any toilet paper in the bathroom."

"Goodness!" said the vicar. "I just put a new roll in there a couple of minutes ago."

"Well, there's none there now," said Roseanne.

"We must have a toilet paper thief," muttered the vicar.

"Some people!" exclaimed Nina.

The vicar rattled a teaspoon on a cup to call for silence. "Has anyone seen the roll of toilet paper that's gone missing from the bathroom? It seems to be the only roll in the vicinity and its use is desired."

Nina stood before all. "Some people!" she exclaimed. "I used the bathroom only a few minutes ago and there was certainly a roll of paper there then."

She was the only one not to notice the metre-long stream of paper floating out of her handbag.