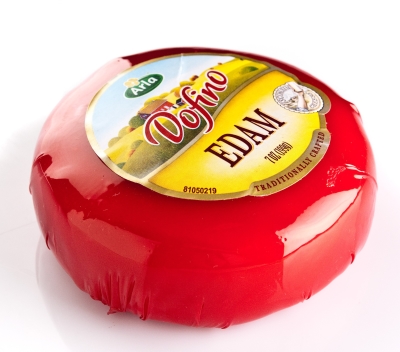 For almost two years Eileen Harrison had poisoned the cheese in her refrigerator. She herself only occasionally ate cheese but her husband, Archie, adored it: Edam, mild and creamy with 28% less fat. Archie would eat no other. He always had a big hunk of it at lunch time between two slices of bread.

It was almost a conjugal duty for Eileen to make sure there was fresh cheese (and a block to spare) in the refrigerator. It was part of the reason she was attempting to poison her husband – apart from the fact she had a secret lover who was excessively rich and she pined for that long-promised vacation in Bali. Archie was obsessed with everything, not just cheese. It was driving Eileen nuts. And yet, no matter how much poison she injected into the block of cheese, it had not the slightest effect on Archie.

Archie's obsessive, meticulous behaviour was the reason the poison had failed to work; it was the reason why Eileen's dalliance with her lover had failed thus far to produce a trip to a Balinese resort. The two smallish blocks of cheese sat in the refrigerator on top of one another. Archie figured that Eileen would place the more recent purchased cheese on top; but she didn't put it on top, she always put it on the bottom because the top one was the poisoned bit. But Archie would take the bottom block because that was the oldest. He was neurotic about that. That is why the top block was sodden with poison and the bottom block was mild and creamy with 28% less fat and fresh and delightful.

So the poisoned cheese sat on the top untouched for almost two years; untouched that is until the lover paid a visit one lunch time.