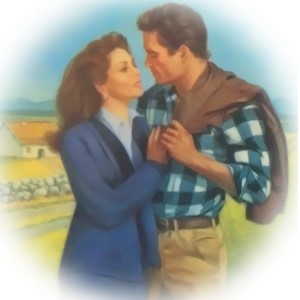 Jonathan was nineteen years old and loved to read popular romances. He particularly liked the swashbuckling heroes who rescued the damsels in distress. Then they would fall in love and get married and live happily ever after. Why settle for dark, morose characters when a rumbustious champion could conquer the world? Of course, he never told his friends that he read romances.

It wasn't silly for Jonathan to think he could be like that. There must surely be some bravery in the world, and some zealous ardour to go with it. All he need do was find the right girl and the right situation.

Anyway, he went to the First World War and got shot.