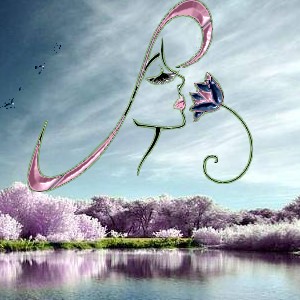 It's love at first sight. In fact, I hope we find enough money to afford to get married one day. She lights up my life. I think about her all the time. I've most definitely got to buy that engagement ring.

Everything about her is stunning! Her looks! Her personality! Even her taste in clothes. She's almost a fashion icon. Her laughter is like the sound of gentle bells wafting from a beautiful spire down the valley of life. Her eyes, I swear, are diamonds.

Now, I've just got to get her to notice me.